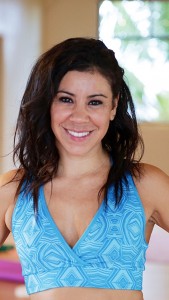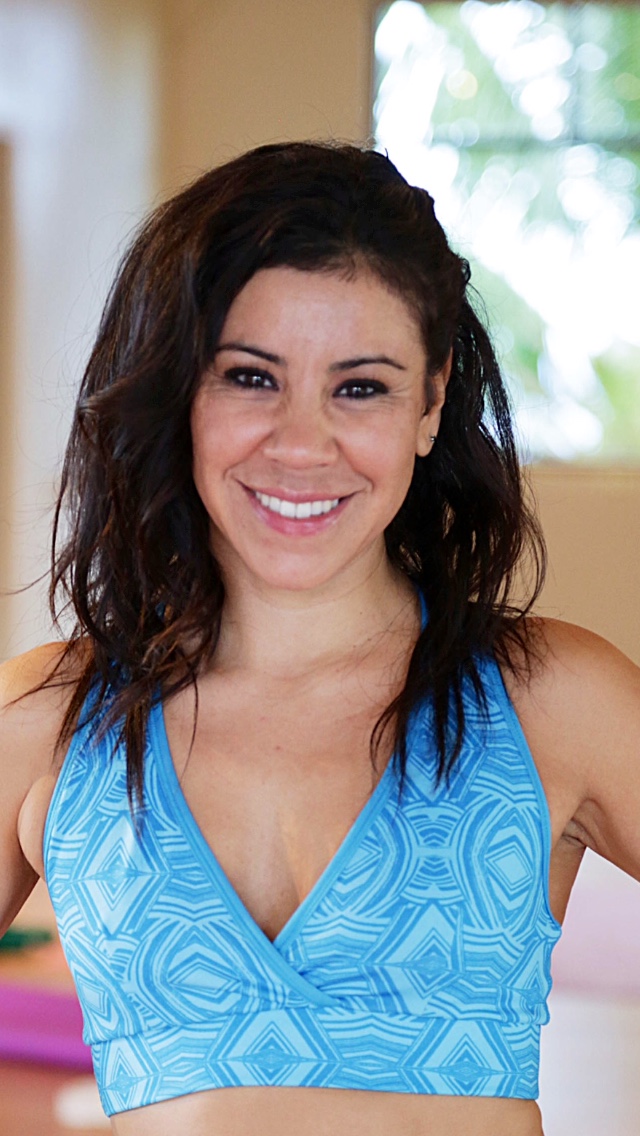 I'd love to hear from you, please contact me to arrange an appointment. If you're not sure which service is right for you, I'd be happy to explain the various options to help you decide.
You can find me in South Kihei Road but I can travel to your hotel or vacation rental in Maui too. I want you to be as relaxed as possible so that you can really enjoy your session!
Call 808.280.1523 or email anytime. If I'm busy in a session, please leave a message so that I can return your call as soon as I'm available.