A Warm Welcome
Mobile Massage
If you're looking for a professional massage therapist in Maui, you've come to the right place.
You'll leave your treatment feeling restored and relaxed.
Popular Procedures
These procedures are the best and most loved by our customers.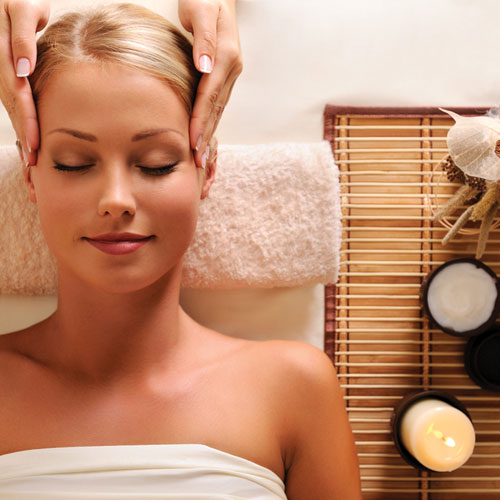 Ku'uaku Massage
60, 75, 90 minutes
$85, $100, $115
Relax with this Swedish based massage with a combination of firm yet relaxing techniques designed to fit your individual needs.
Read More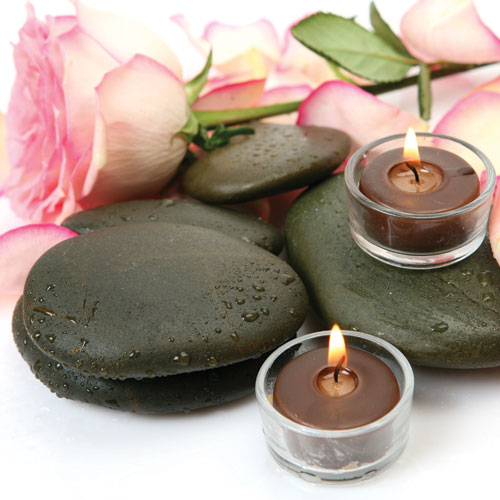 Pohaku HaHana Massage
60, 75, 90 minutes
$105, $115, $125
This hot stone massage is done with smooth stones oiled and heated to a comfortable body temperature, then used to massage the muscles providing a sense of deep release and relaxation.
Read More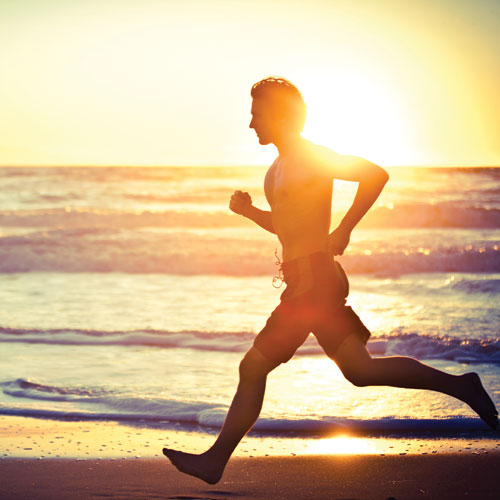 Da Kine Massage
80 minutes
$105
Perfect for athletes. If you're a runner, cyclist, swimmer or triathlete this massage is for you. It includes trigger point therapy, stretches, compression and Swedish massage techniques to bring it all together to aid recovery from intense workouts.
Read More
Our Gallery
Take a look at our practice and process of defining spa!